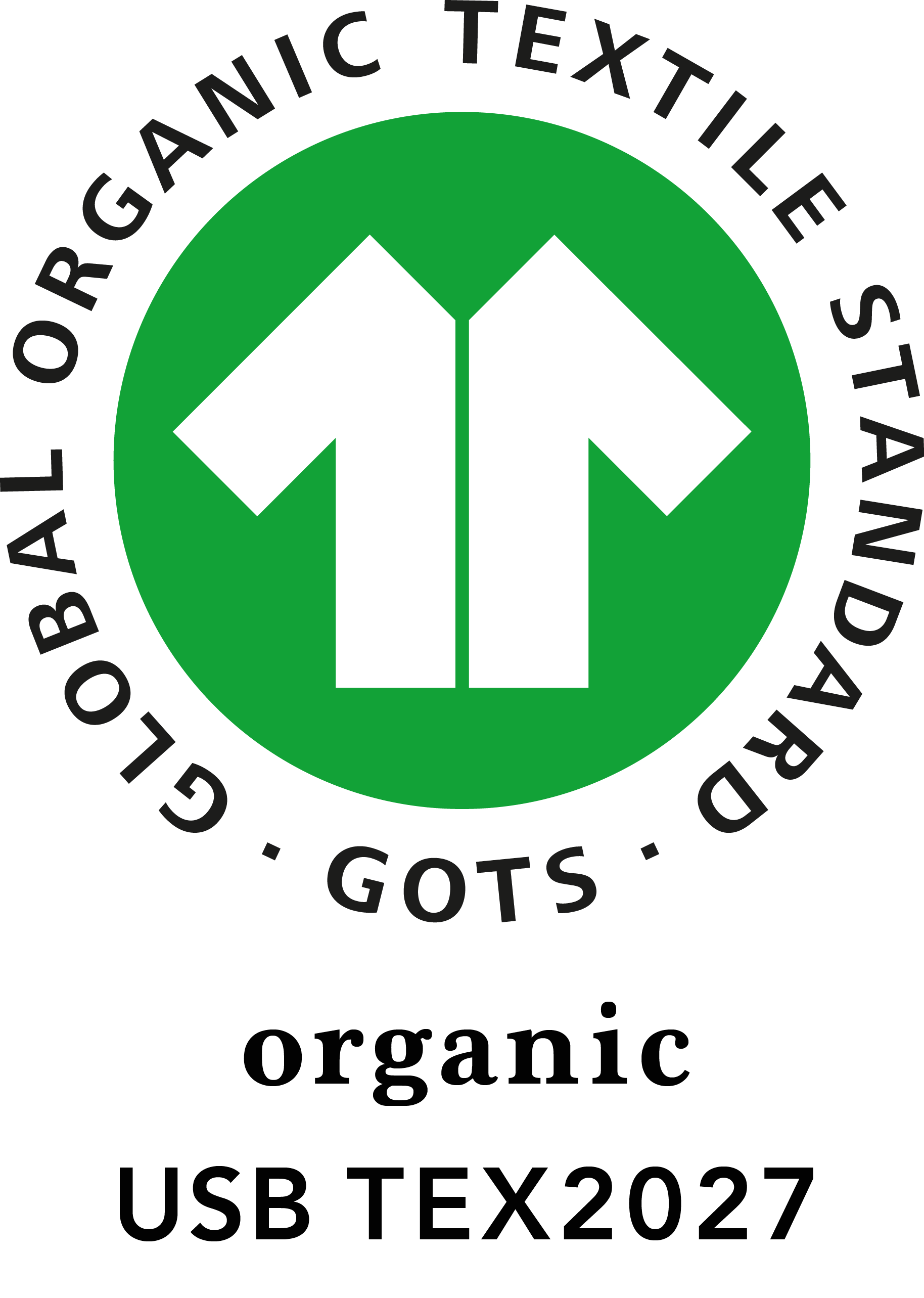 Babytoly organic cotton yarns turn into very soft, healthy and hygienic products due to their super soft quality and natural content.
All the knitted products and amigurumi play products that are made of Babytoly organic yarns never cause any allergic reactions and itching on babies and body skin. Anti-bacterial and anti-allergic for the delicate skin of little ones.
Thanks to its premium organic cotton quality all knitting activity would become an excellent knitting experience.
Yarn composition: 100% Organic Cotton
1 Skein: 50 grams - 1,76 oz
Length: 105 meters - 115 yard
Knitting Needle: 3.5 - 4 mm / US 5 - 7
Crochet Hook: 2.5 - 3.5 mm / US B1 - H8
{Please contact us for wholesale.}
Happy knitting ♡