Babytoly
---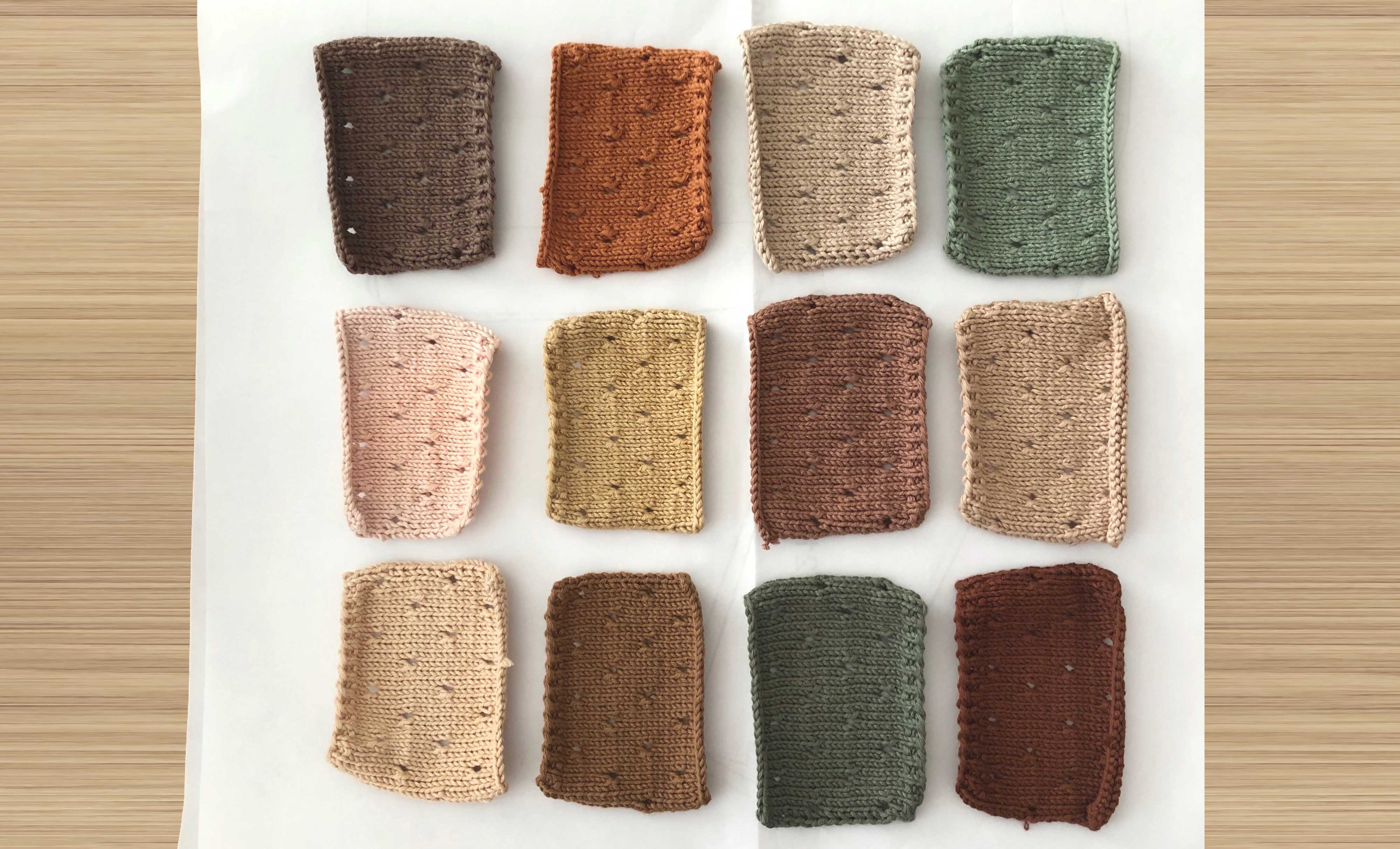 Babytoly is a slow, ethical and eco friendly social impact life style brand driven by sustainability, fair manufacturing, women empowerment, quality and reducing over-consumption. We believe that baby products should be healthy, pure, natural, ethical, timeless, worn effortlessly and be part of a responsible lifecycle.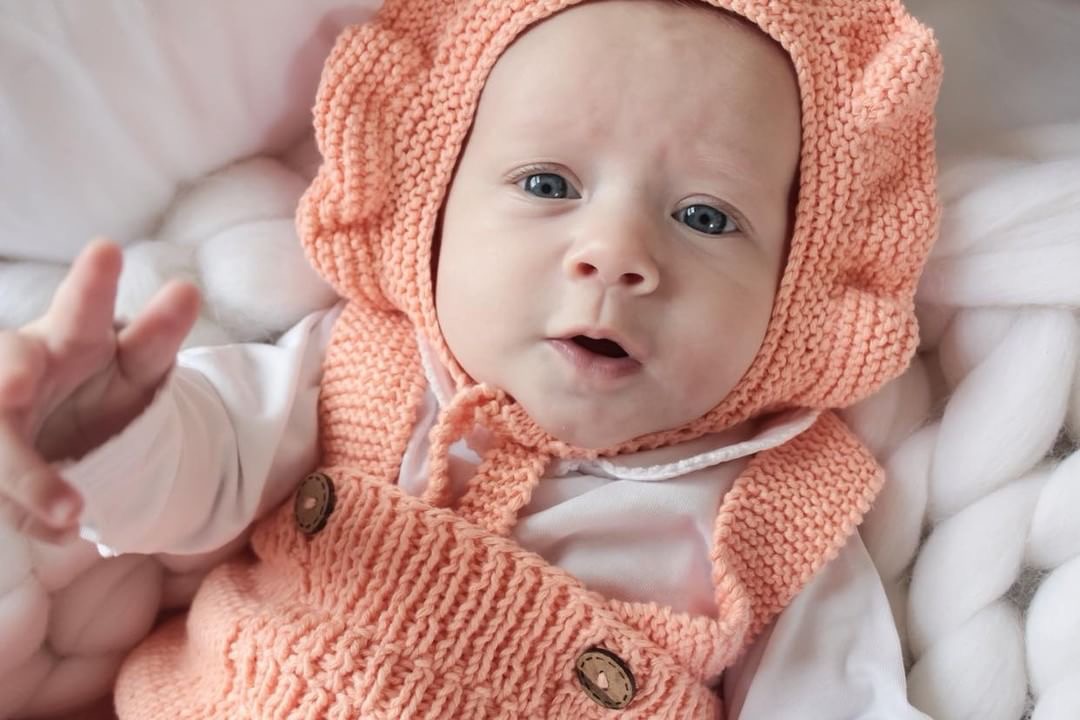 For the Unconditional Love of Children
All children are precious and we do everything in our power to make sure you have the most natural and healthiest products possible for little angels. We are dedicated to creating healthy, natural and practical baby and kids products that not only looks good, but feels incredibly soft to put on your little ones. We dedicate unconditional love and care to children and use the best ingredients for their sensitive skin.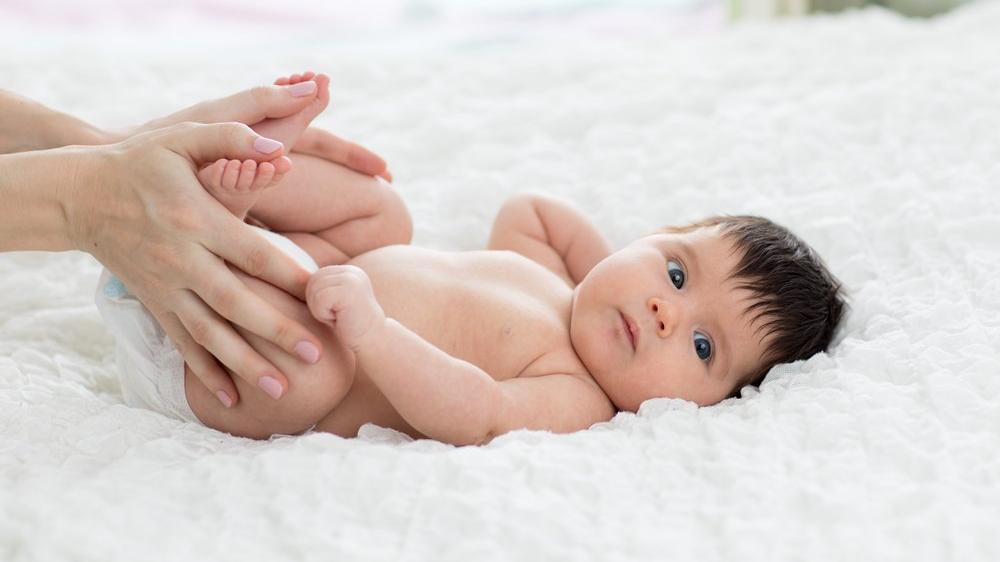 Skin is Our Largest Organ
Baby Skin is most vulnerable to toxic chemicals
The skin is the largest organ in the human body. Many researches show that baby skin is not the same as adult skin, but a more delicate and vulnerable structure, and hence requires more care than mature skin. When babies come to Earth, they are most vulnerable when their skin is very sensitive and naked. According to many skin physiology and dermatology scientific findings, infant skin is at least 5 times sensitive than adults. To deliver appropriate care to infant skin, it is necessary to understand that newborn skin suffers a progressive adaptation to the new environment (extrauterine environment) and special care is needed during this period. This infant skin is very sensitive, thin, permeable and fragile. At that moment, they are fully exposed to everything around. What do you expect from a baby product? Undoubtedly, you don't expect to use a product harboring a host of chemicals like formaldehyde and carcinogenic dyes.
Skin problems caused by clothing in children
Eczema, Dermatitis, Allergic Skin Rashes …
Skin absorbs many of the chemicals used to produce and process the cotton. Inevitably, the Conventional Cotton content contains very harmful toxic chemicals that cause serious threat to human skin.
The WHO "World Health Organization" classifies many of these chemicals as toxic and hazardous levels that can cause serious skin problems on infants; such as, Eczema, Dermatitis, Allergic Skin Rashes, Hives, Rosacea, Acne, Dermatomyositis and even Skin Cancer. Moreover, these dangerous chemical intakes accumulate in infant body resulting in various problems in later life.
Babytoly x Kind-hearted Baby Products
Organic Cotton Yarns, Garments and Toys
All Babytoly products are kindhearted baby products for our endless love for children. The organic cotton yarn and organic handmade baby products we produce are made of finest, healthy and pure organic cotton quality substances and all are free from harmful chemicals. Growing our children in organic clothing will provide a safe and healthy start to their precious lives. Choosing organic cotton helps to protect your babies with sensitive skin from health hazards and prevents the intake of dangerous chemicals that can accumulate in your child's bodies throughout their lives.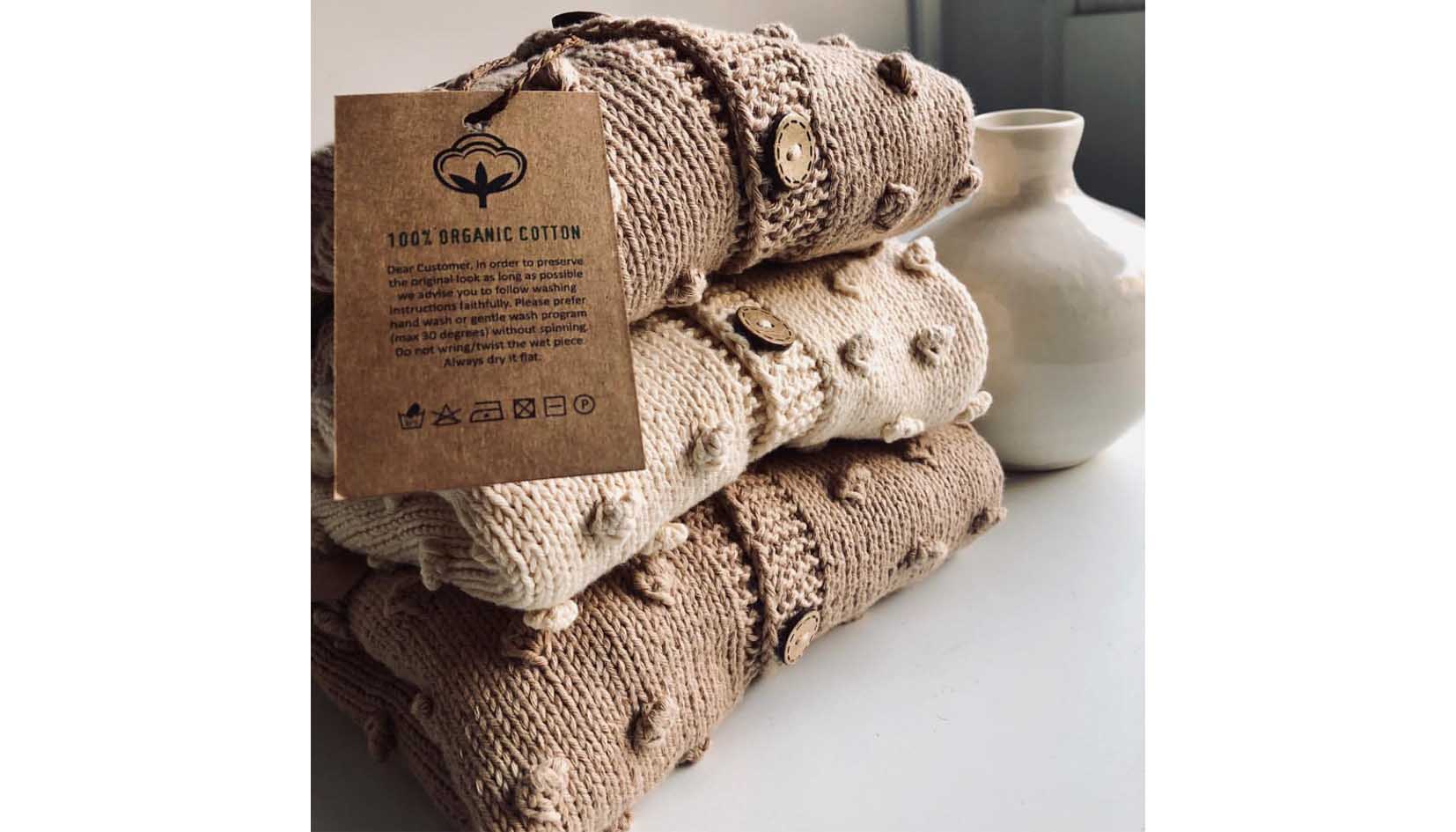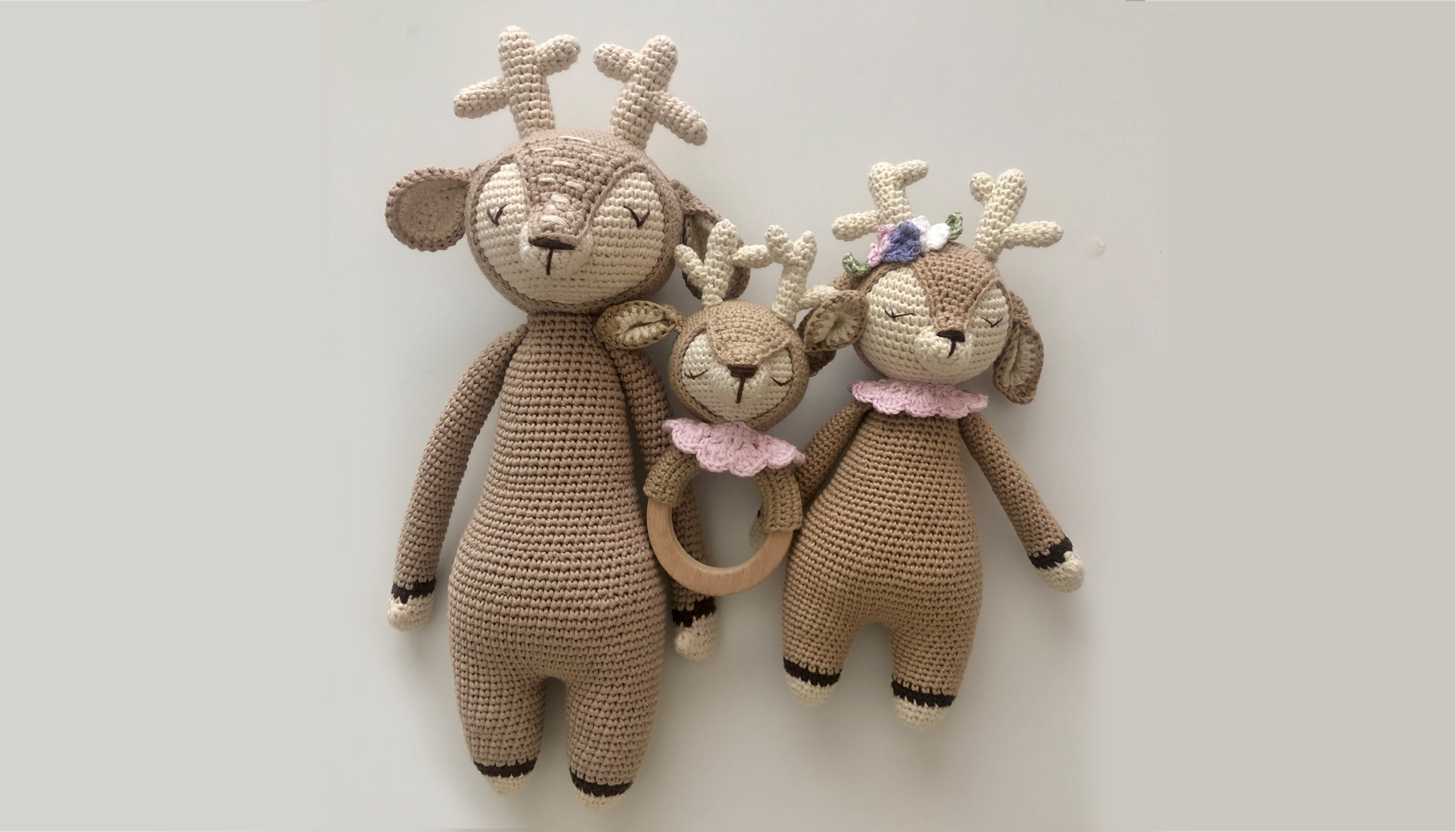 100% Organic Cotton
Working with Finest Organic Cotton Quality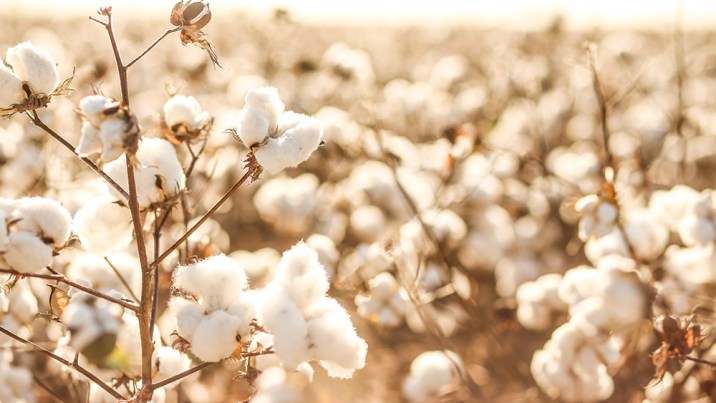 Our 100% Organic Cotton is everything you want for your baby: super soft, natural, and completely free from harmful chemicals. Babytoly Organic Yarns are legally GOTS Certified and made from the finest quality organic cotton fibers through sustainable production methods with adherence to GOTS (Global Organic Textile Standard) Organic standards.
In all stages of our operations, we are working along the lines of GOTS; and our sustainability purpose and principles avoiding use of prohibited toxic chemicals or genetically modified organisms (GMOs) for organic cotton farming.
High Quality Materials
Good for the Planet = Good for Children
We're meticulously practicing our works to keep your child free from any harms you wouldn't want touching their delicate skin. Every piece and collection we launch are made from sustainably and ethically sourced high-quality organic cotton and pure natural like Organic Cotton and Baby Alpaca, Merino Wool and blends, which are good both for the planet and babies.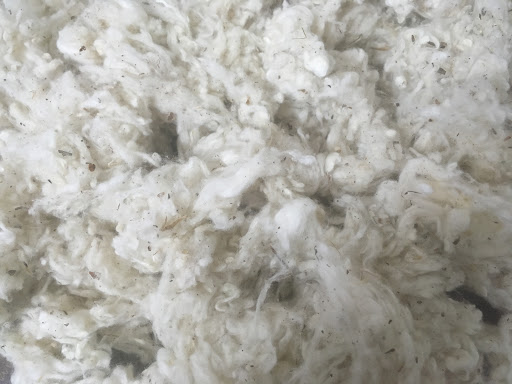 Family Keepsake ~ Heirloom Items
made with Love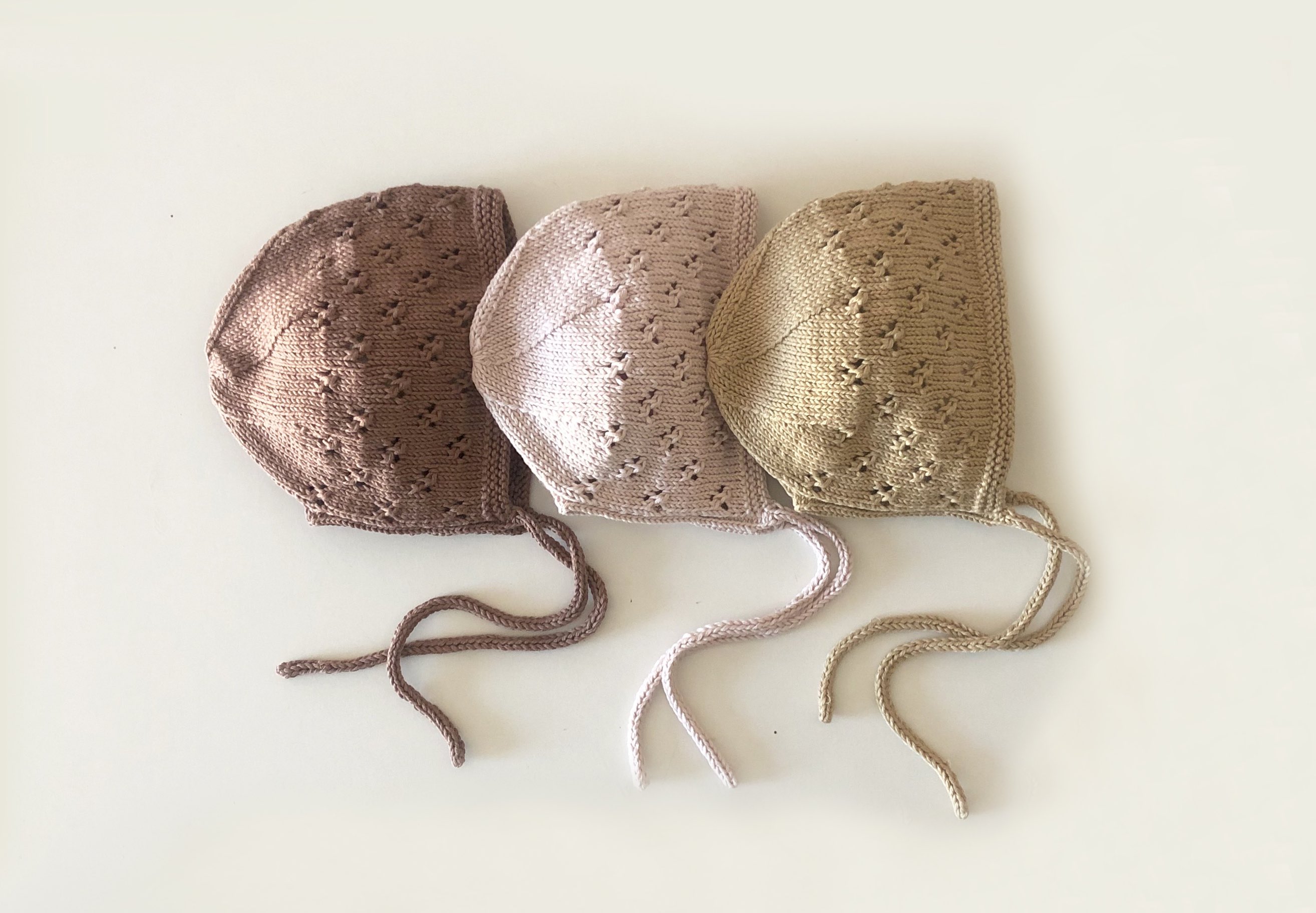 Because we know that our products are family heirloom items, they consist of our organic yarns made with the highest quality raw materials that are suitable for a long time. Babytoly products are aimed to be cherished from generation to generation; so that each may become a wonderful family keepsake piece.