Sustainability
---

Sustainable production, business ethics and fair manufacturing are our core values.
This is why we give utmost importance to high social compliance standards.


Sustainable production we support and apply is basically from eco-friendly resources, such as sustainably grown fiber crops. Our core work of sustainability is always to make sure how yarns and threads are made sustainably with these natural fibers.


By choosing a BABYTOLY product you are;
• Supporting ethical and sustainable productions,
• Supporting highest level of working health and safety conditions,
• Making sure that children were not abused in the production of your garment,
• Supporting the use of eco-friendly materials for your and children's health and for our world's eco-system,
• Contributing to fair trade for a better future.

In other words, by purchasing a BABYTOLY product,
you are contributing to a better world.


To help the environment
We dream with passion
We live with passion
We create change with passion
We have a "PASSION FOR SUSTAINABILITY, PASSION FOR LIFE"
…TO MAKE A POSITIVE IMPACT FOR A BETTER LIFE.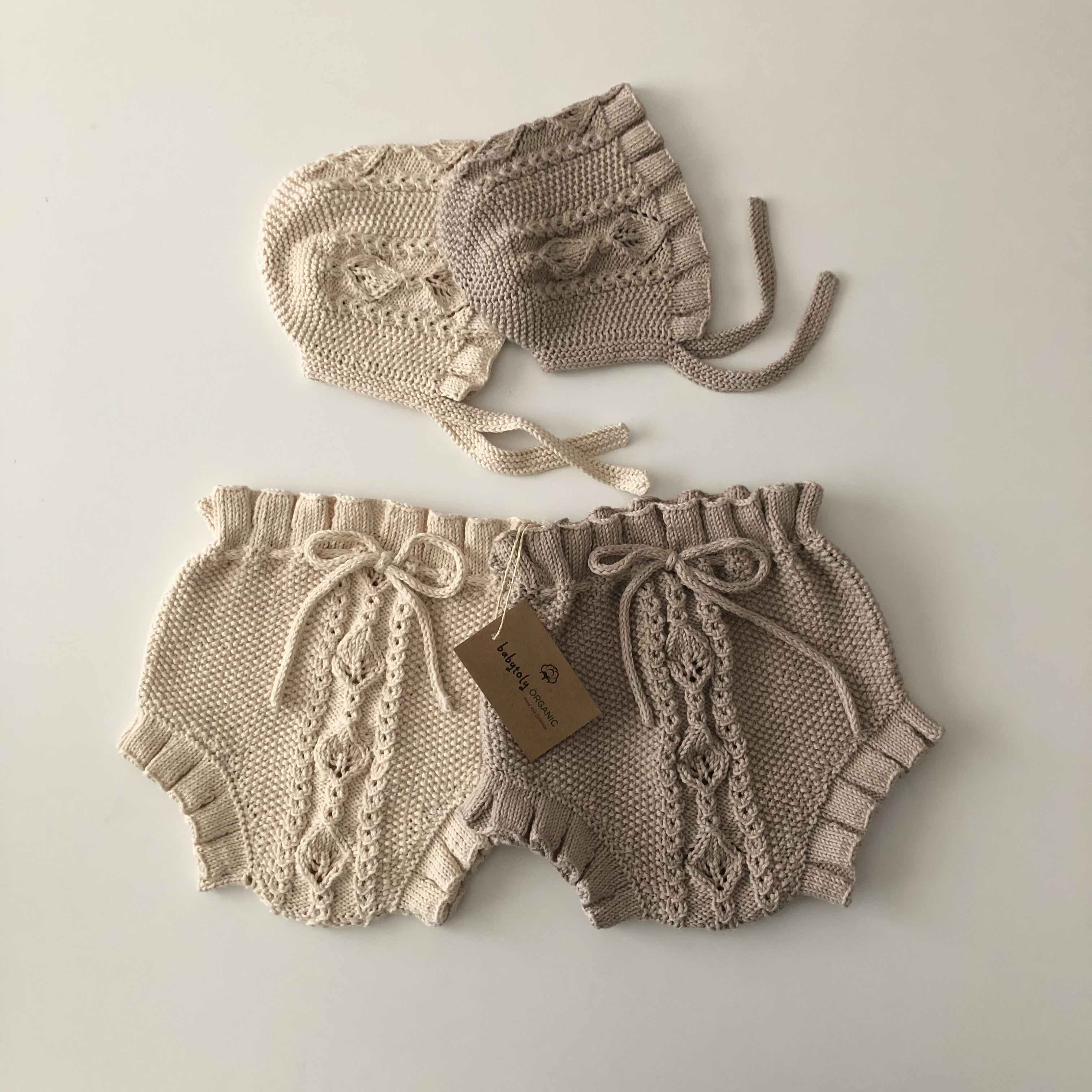 Premium Materials & Sophisticated Workmanship
We not only give great importance to creating special range of yarn materials and knitwear designs for your children, but also to using very high quality materials. We sustainably produce all our products in our own facilities or our production partners who share same ethos, in line with our "Ethical Production Standards".

WE ARE CERTIFIED ORGANIC!
• We are working with the best organic fibers in the world and advanced processing, spinning and dyeing operations and use only 100% GOTS Certified Organic materials and ingredients to ensure the very best yarns.

• Our knitwear products are designed with love by our creative design team consists of skilled artisan instructors and sustainably produced by skilled hands in Eastern Anatolia.
• Our collections combine comfort with unique looks, with great attention to every detail.