Our Story
---
We are passionate about being beneficial to society with the environmental and social impacts of the product. And only when we take solid steps will we approach them. Only then can we achieve a better life, a better future, a better world.
We aim to raise awareness of the environmental and social impact of the product and convey the effects of it by slowing it down rather than speeding production. We love the slowness and the journey of making in "slow production". We think that slow made & slow fashion add a value, story and a meaning for each handmade piece, which makes them all unique, and a part of their charm...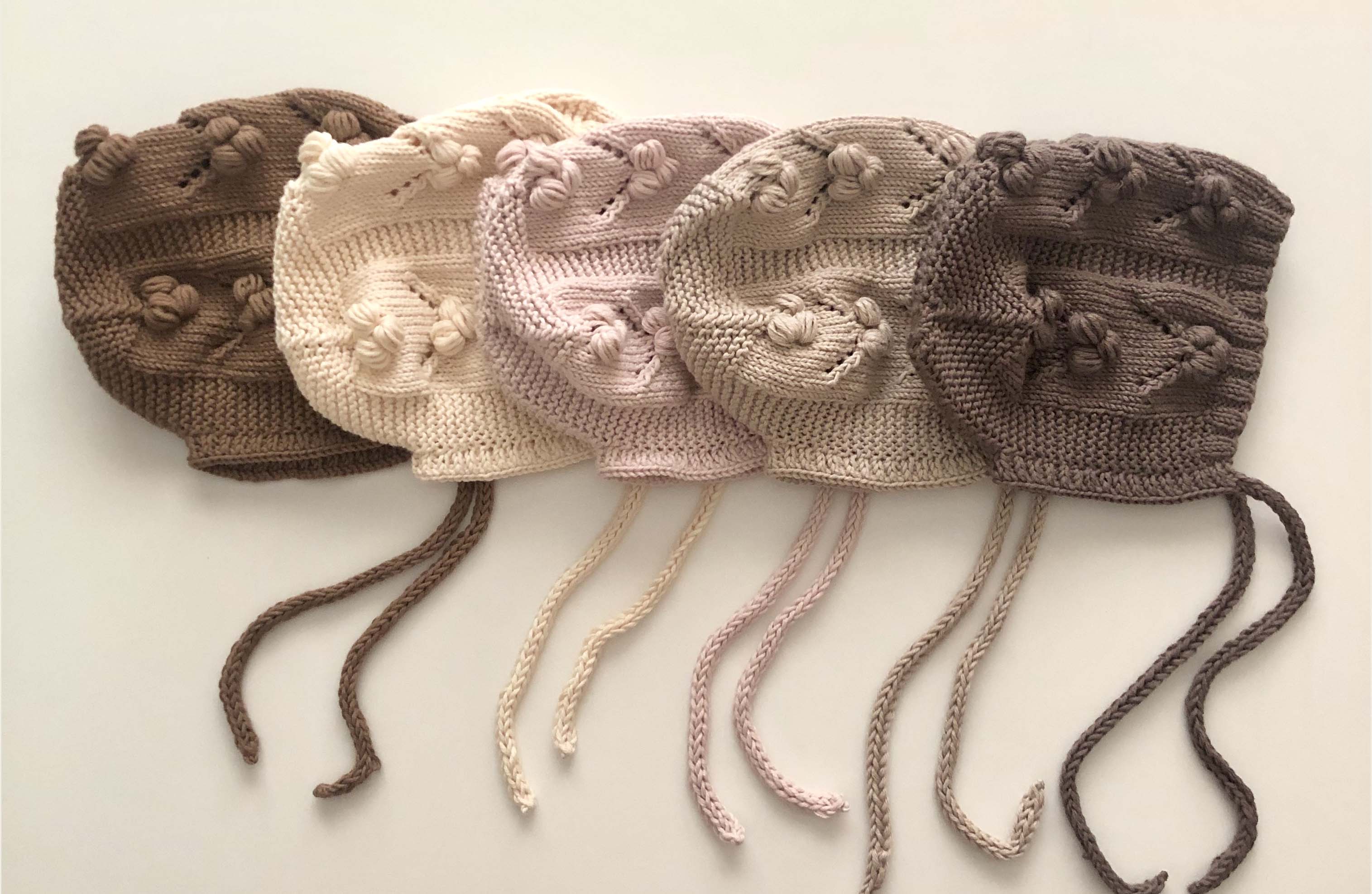 A Social Project in Eastern Anatolia of Turkey
Healthy products for more children = Employment for more women
All our handmade products are ethically handmade in less developed Eastern Anatolia region of Turkey by artisans through a women empowerment social project. We aim to provide healthy, sustainable and natural products to more children and to provide employment for more women, so this social project contributes to them earning a living for their household income.
Women Empowerment + Women Together
Working together with our women empowerment team, we share our voices, draw on one another's strength and compassion, and encourage each other. This togetherness and transparent business practice allows us to increase the social awareness of working in solidarity and act responsibly with regard for human rights and decent working conditions.
We can achieve more together:
1-Woman and with 1-Stitch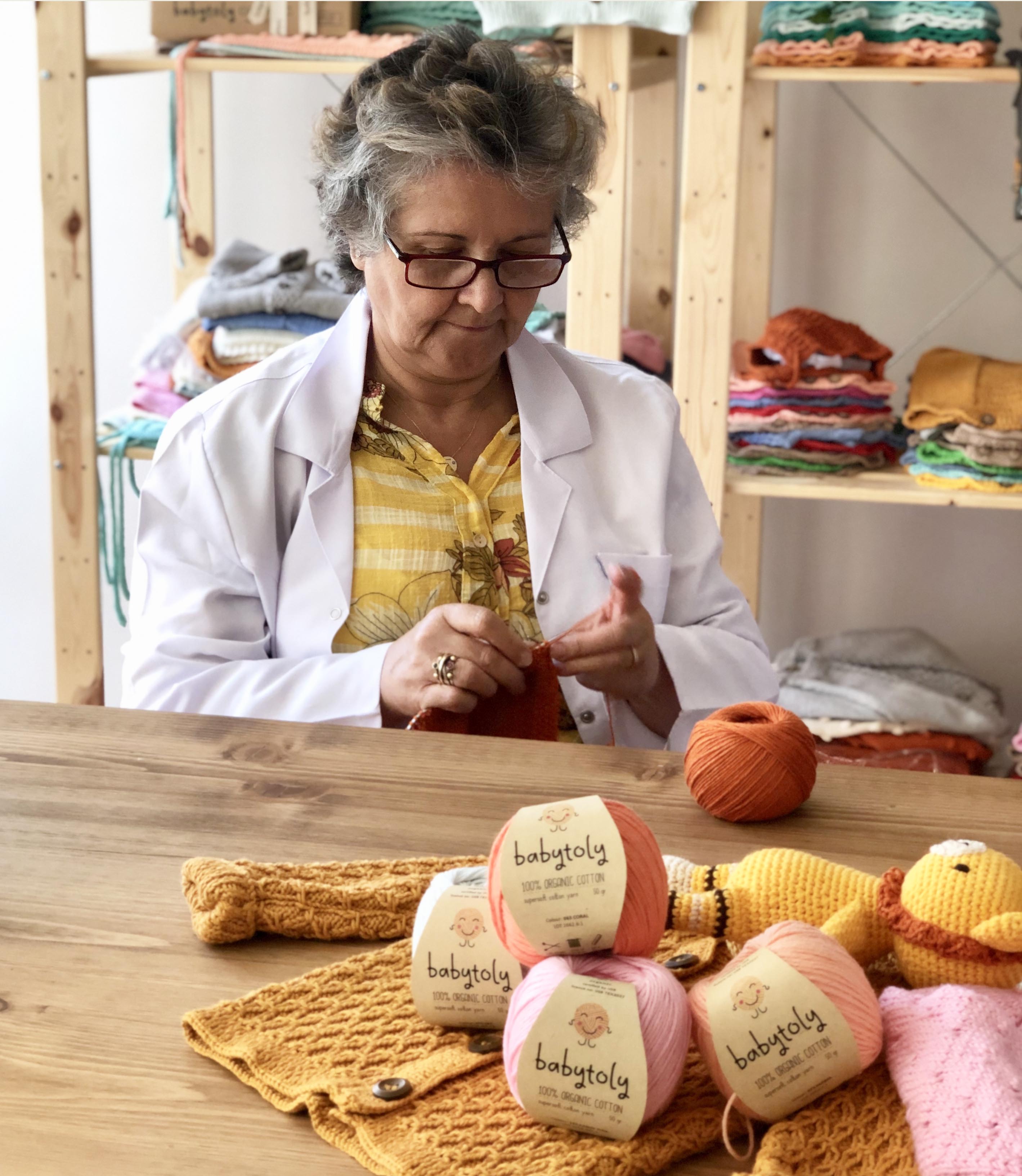 As Babytoly family, we find ways to support each other, to lift each other up, to help hear our own voices and to work together to change the world. We believe that all good attempts start with "1" at first and can grow as it continues to sustain. Like a single stitch of a beautifully handcrafted garment or a toy. We know that a woman and a single stitch will increase exponentially like a snowball.
Textile Industry: One of the major polluting
Quality over Quantity
The textile industry is one of the major polluting industries in the world. So, we unequivocally care about each garment's story and how they are made. Thus, without compromising our organic standards and by being responsible to the natural resources, we made a commitment to using sustainable materials in 100% of our products. We strive to reveal an appreciation for quality over quantity and encourage that slow fashion is a more sustainable choice.
Slowing Down: Slow Fashion Movement
We are advocating towards good quality, caring for the environment and the people making the garments. The revolutionary slow fashion movement encourages the idea that good quality, clean environment, fair manufacturing and design are forever entwined. For this reason, we act with the value and belief of the importance and sustainability of this intertwined cycle of green environment, fair trade and clothing in every design and production decision.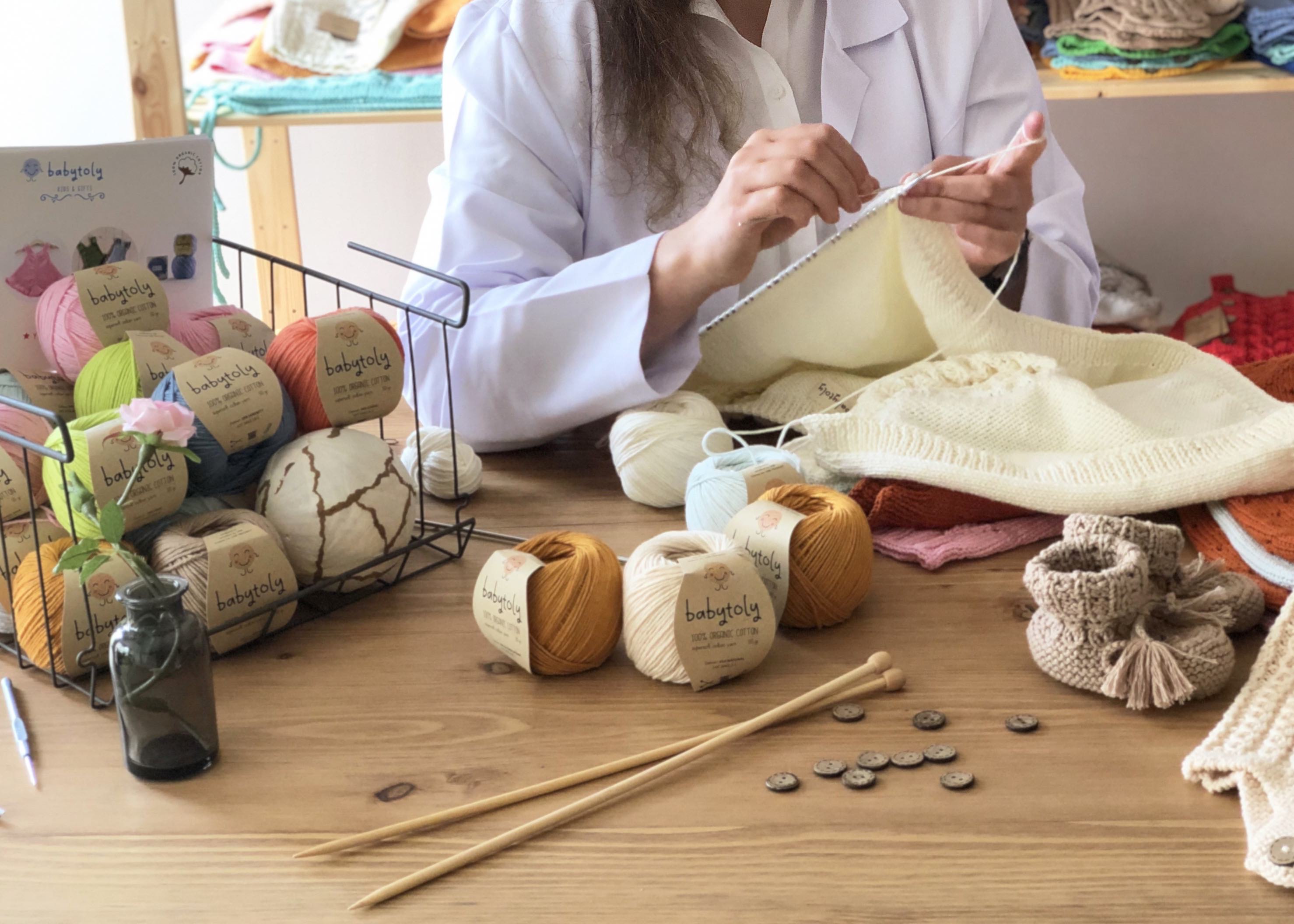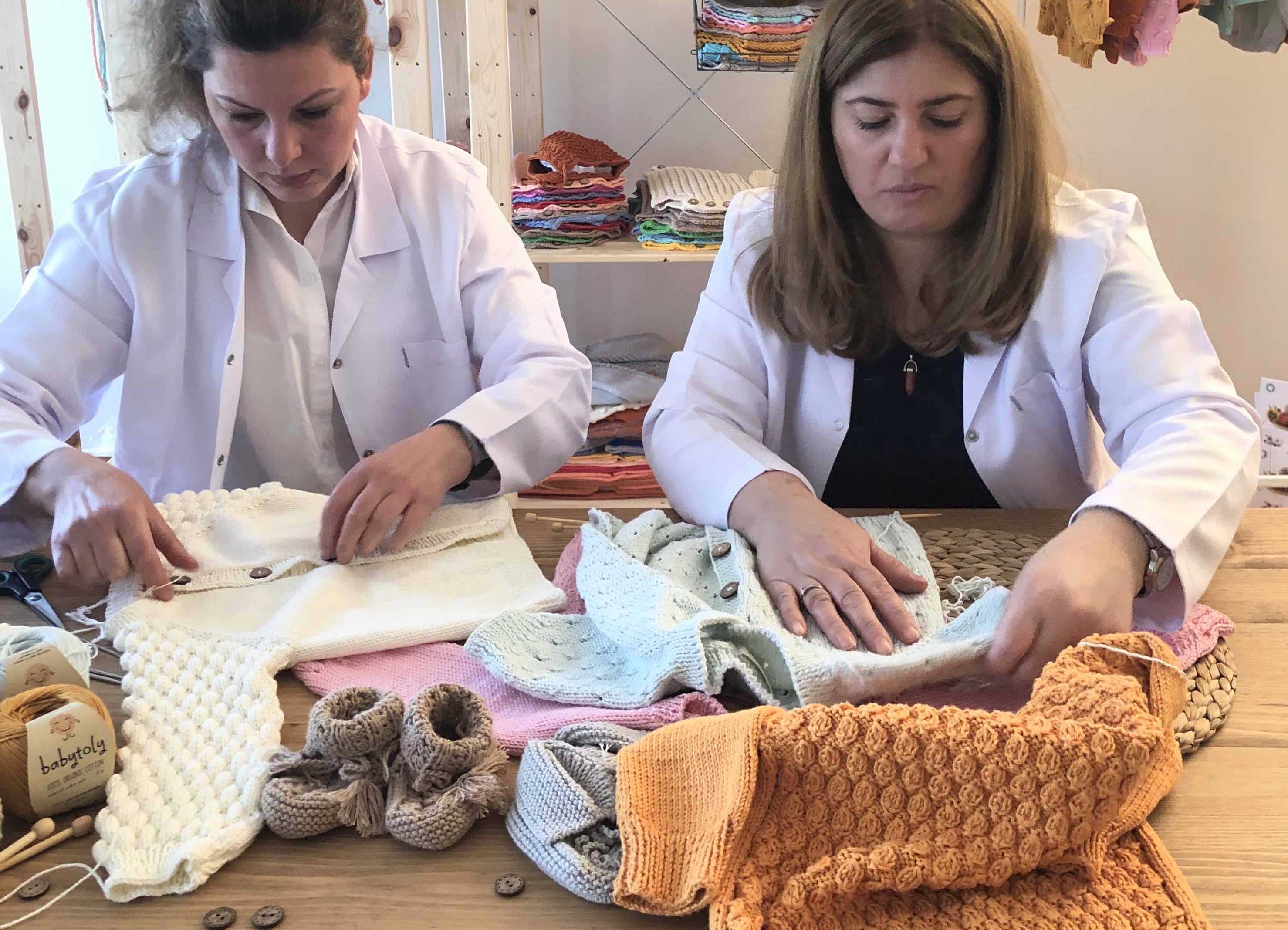 UNESCO: Preserving Intangible Cultural Heritage
Turkish Handicrafts for Thousands of Years
UNESCO has signed the contract for the preservation of the intangible cultural heritage in the face of the possibility of the disappearance of cultural heritage and the disappearance of folk culture all over the world. Clothing in Turkey, where Turkish handicrafts such as knitting, crochet, embroidery and weaving are used together and created by hand making several Turkish motifs, vary in each region in Turkey and Anatolia with its unique features.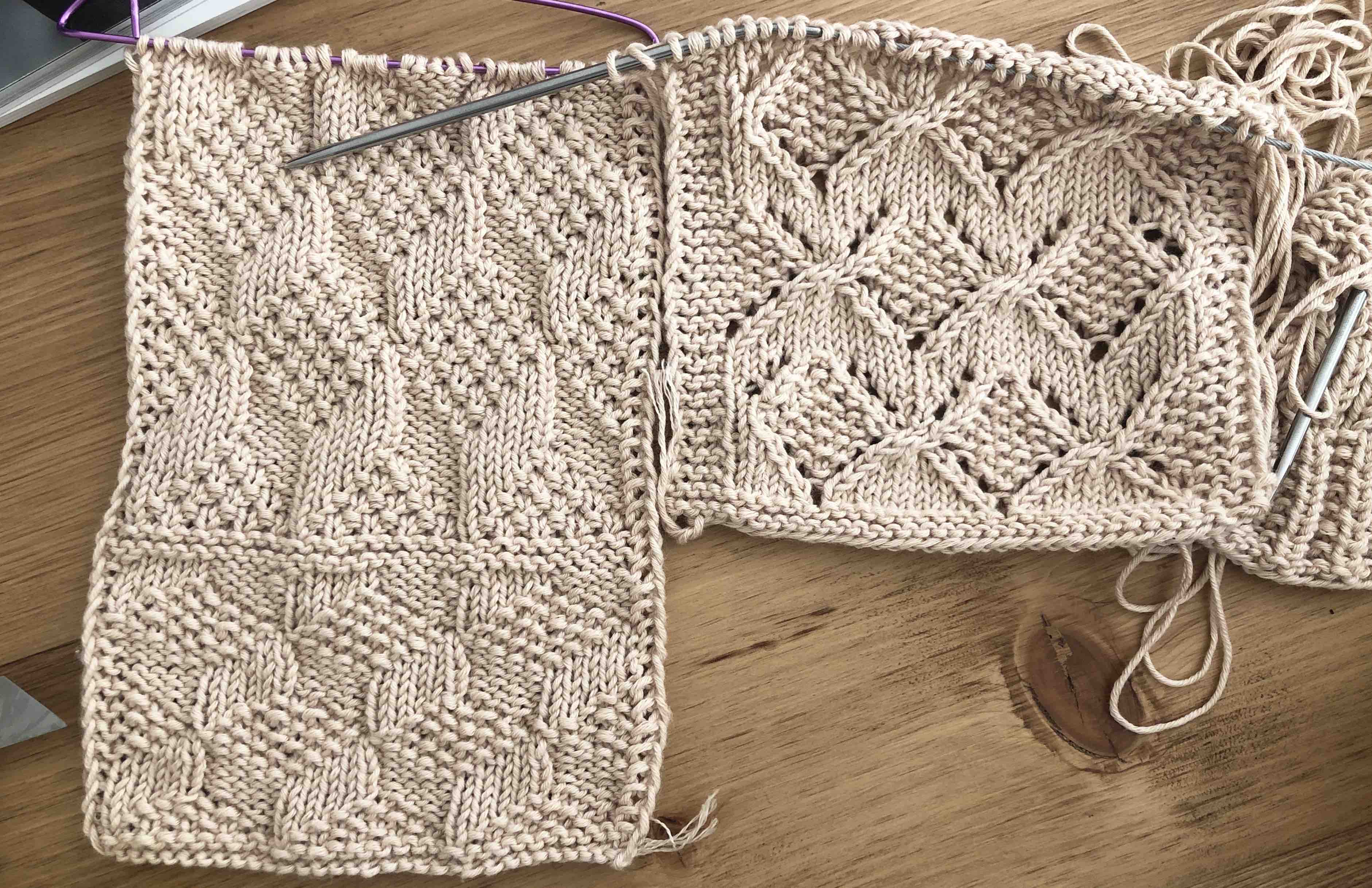 Cherishing our Cultural Heritage for new generations
We want to achieve a positive impact and social awareness with a mission to create healthy, natural and timeless children's products and to preserve hand knitting, crocheting, crafting, and natural traditions in Turkey Anatolia for future generations. We want to provide sustainable jobs to artisans, promote slow fashion, and support female artisans living in less developed Eastern Anatolia region of Turkey. So, we will be able to transfer our significant values of Anatolia, which is the origin of many traditional handicrafts, to new generations and new centuries. We empower each other to cherish our Cultural Heritage and the most valuable knitting craftsmanship of our lands Anatolia.